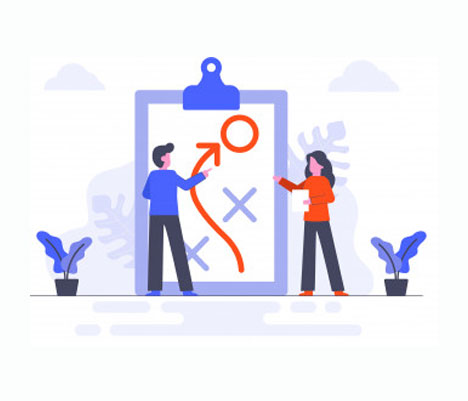 Most of the businesses have their own verified social media handles these days and all of them utilize the power tools these apps provide to find and go through their desired candidates' profiles.
They are active on these platforms and exhibit their company's work culture, progress, and milestones.
Now, who can blame you when you spend endless hours on social media?
HireXtra is a staffing aggregator that leverages on the power of cutting-edge AI and ML algorithms in tandem with smart strategies to help companies find the best resources in a matter of minutes. Want to find out more about us? Please check out our website Www.Hirextra.Com