Future of Technology in Staffing and HR Segment.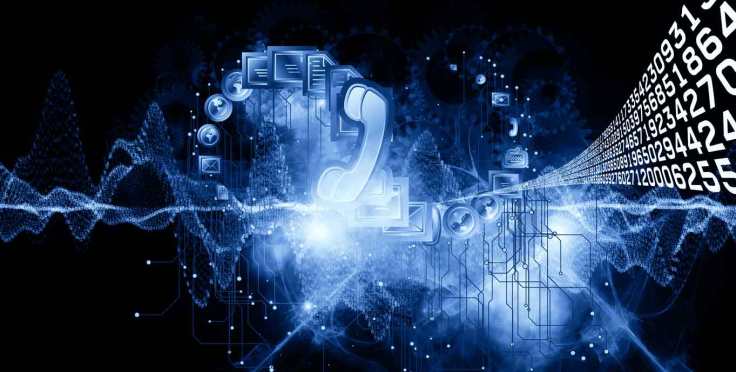 As we about to step in the year 2018 we tend to understand that mobile technology has been had so much reaching implications on all and varied, together with industries and sectors across the globe and also the HR phase is not any exception. HR Managers and recruiters are more and more trying to leverage technology in their processes, together with mobile technology.
About 70 % of job seekers nowadays use smart-phones to seem for jobs and also the variety is merely growing with every passing day. Firms that don't have a mobile prepared web site or portal can fall behind to have interaction top talent. If we have a tendency to do a survey, we are going to for certain realize that there exists a large variety of HR managers out there, about 70% globally, who agree that technology is that the way forward for staffing and that they can use it at some purpose or the opposite. The question isn't concerning however presently or how briskly as a majority of recruiters are already creating the foremost of it. Others who aren't doing thus ought to begin doing it currently.
Many companies are currently using social media (around 60%) in their recruitment efforts to hire smart, tech-savvy people. Those which are not using will soon do so as there are no ways out in these times of rising economic volatility and shortage of the right talent. Companies that embrace technology now will stand out among its competitors and will be seen as innovative and forward thinking by stakeholders and potential employees alike. Jobvite found in a 2015 survey of recruiters that employers using social media got a significantly higher quality of applicant.
Social media portals like Linkedin etc are being used widely to conduct background checks of potential employees. Similarly, technologies such as video conferencing can play a huge role in bringing down time wastage, cost and improve the quality of hire, if done efficiently.
Managed Services in staffing is another trend pretty strongly visible now.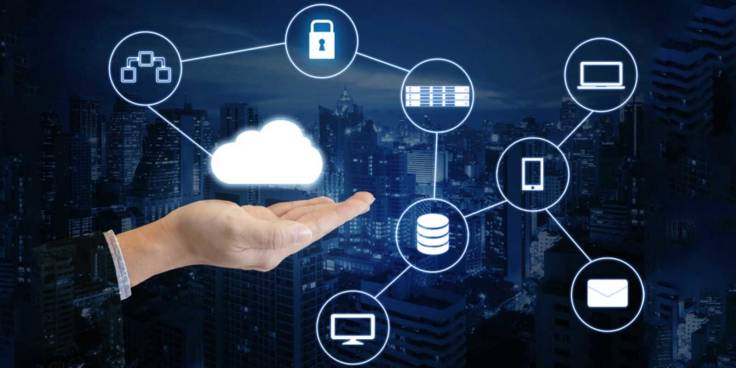 Managed services is that the follow of outsourcing on a proactive basis management responsibilities and functions, as well as hr and a strategic methodology for rising operations and cutting expenses. Going by this idiom – Managing multiple contract sorts inside a company will typically seem like a herculean task for the hr team. AN economical Managed Service will take a lot of of the load away. A managed service supplier will then facilitate hr individuals to create the proper reasonably force that successively additional ends up in a bunch of advantages. Attaining the proper mixture of half time and full time staff permits organization develop a additional proactive approach to talent – conveyance on board the proper skills for the proper project, complementing the prevailing team and reducing price by lowering overheads. Such managed services also can give access to new markets, specialised skills and new solutions like used consultants and crowd-sourcing.
There are variety of issues organizations face once managing massive workforce's particularly with on-field roles like sales, information collection, delivery boys, etc. a number of them pertain to group action, following their actions etc. There are technologies and services accessible these days, like managed services that facilitate organizations meet such goals. Today, employers would like one platform which might unite following enlisting, productivity and payroll. As of now, employers use totally different platforms for of these wants and that they have to be compelled to be brought along in one cohesive platform, to spice up efficiency.
Let us now look at certain technologies that are making inroads in the HR and recruitment space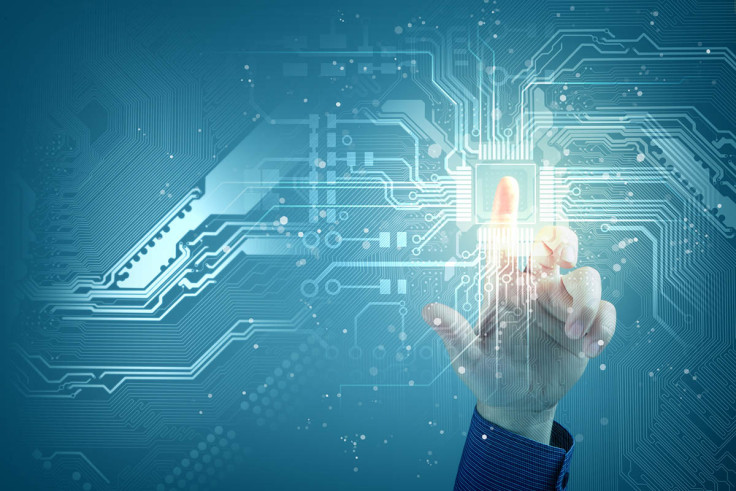 CRM and ATS: several organizations presently use some or the opposite kind of ATS or applicant tracking System and there are sensible reasons why it's so. ATS's practicality includes documenting mortal records and associated hiring activity that is sort of crucial for compliance functions. ATS additionally facilitate organizations to stay a track on a candidate's accomplishment history and call info or academic/career history for each active and passive candidates, serving as a system of record that's typically the sole place to search out recruiting connected info at several employers.
While data and information contained by ATS is very valuable, the problem with such information is that they become out-of-date pretty before long. once firms hunt for candidates who can be a decent appropriate the organization at a later date, ATS will a poor job. Here is wherever CRM (Candidate Relationship Management) comes in.
With the arrival of CRM tech in talent acquisition, there'll be an increase within the range of dedicated achievement marketers whose responsibility are to run targeted campaigns, grow leads and develop passive candidates who have already got a longtime recruiting relationship with an organization.
Sourcing will become much more engaging than what it is now.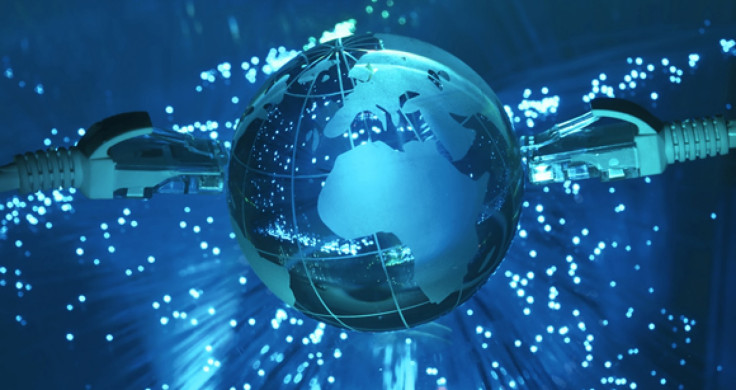 Sourcing talent is simple –talented candidates may be found across job boards, social networking sites, CRM tools yet as portals. the problem is concerning engaging with them effectively.
Since it's easier to seek out a candidate, it's additionally easy for your competitor to seek out a candidate – this makes it terribly tough to confirm that your job posting or ad is even scan by the candidate you're targeting. therefore participating with prospective employees has earned preponderant importance. There are 2 ways that to try and do it.
Number one is using algorithms or different technologies to try to to a lot of sourcing and range two is involving hiring managers to hold out the complete hiring method – beginning with identifying and sourcing of the correct talent.
As recruiters delegate sourcing responsibilities they will have longer in hand to interact with their talent pool and building the connection required to transform a passive job seeker into an energetic one and ultimately the next employee.
Interviews will happen over the internet.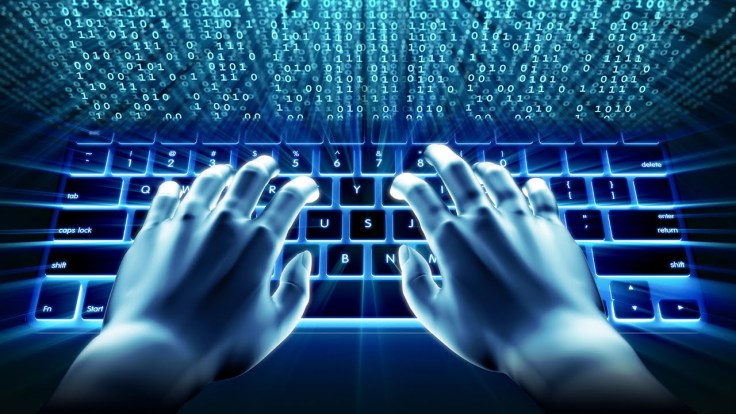 All organizations no matter their size and scale have become more and more interconnected and global. Work is transcending boundaries created by culture, sociology and earth science. each company nowadays has multiple groups spread across multiple locations. This trend is any expected to grow manifold over the approaching year.
Video interviewing technologies via tools like Skype and Google Hangouts can become commonplace in times to come. several would adopt targeted video interviewing package to recruit the proper talent. 400th interviews are presently happening over video chat.
Big data in recruitment.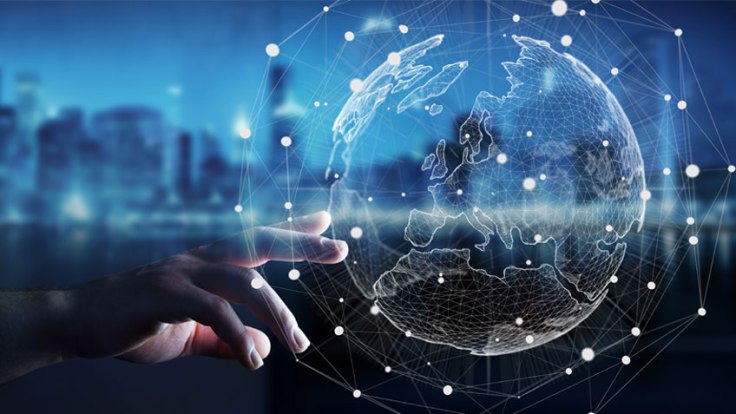 Predictive analytics and large knowledge can rule the hiring metrics in times to come. more refined metrics suggests that obtaining an improved understanding regarding existing bottlenecks, that recruiter is effective and who isn't and that hiring technique operating and that hiring technique isn't working. Metrics can modification from transnational to strategic – staff are judged on what real worth their work is driving instead of mere numbers.
The CSS Difference.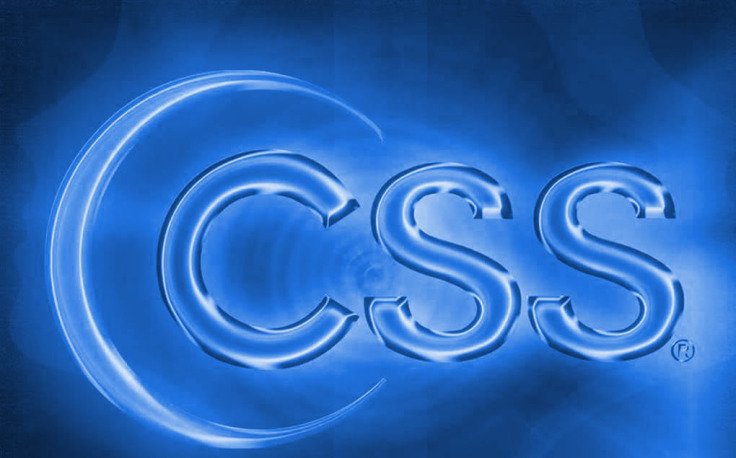 CSS strives to stay firms and their employees compliant with relevant laws and regulations. Understanding that regulative compliance drives several industries, CSS partners with organizations to assist them navigate through the ever changing legislative landscapes which will have an effect on the candidate screening method.