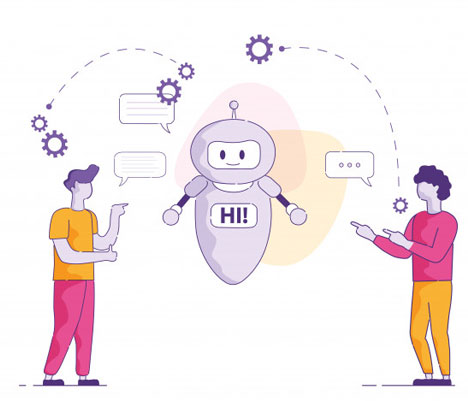 This is an interactional platform that collects information from candidates and conducts the first level of screening interview by asking questions about their knowledge, experience, recent projects they worked on, etc.
They can also automate many other time-consuming tasks like background checking, providing time-to-time updates to candidates, screening through resumes, etc.
In a way, it replaces many recruitment officers and serves as a great cost-cutting measure for the company as well.
And it can do a lot more than this, provided the company is ready to invest in its constant development.